The Condo Market This Week: August Numbers Show Condo Market Still Hot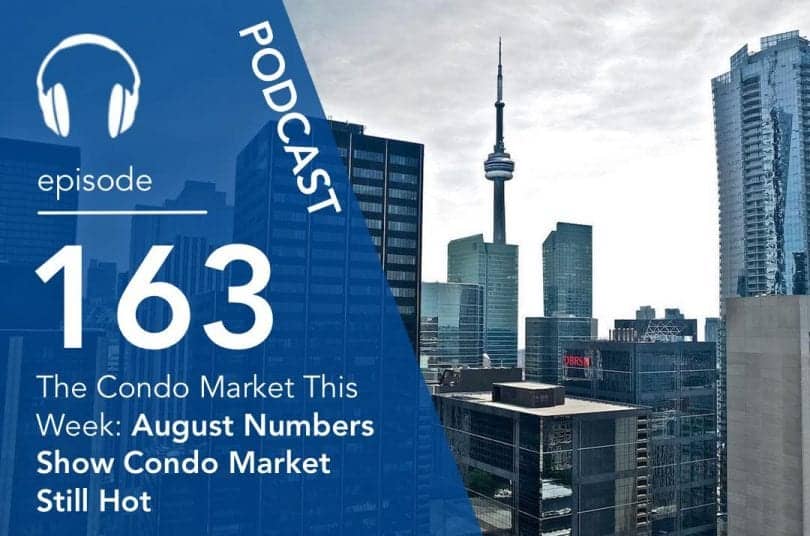 Last Updated on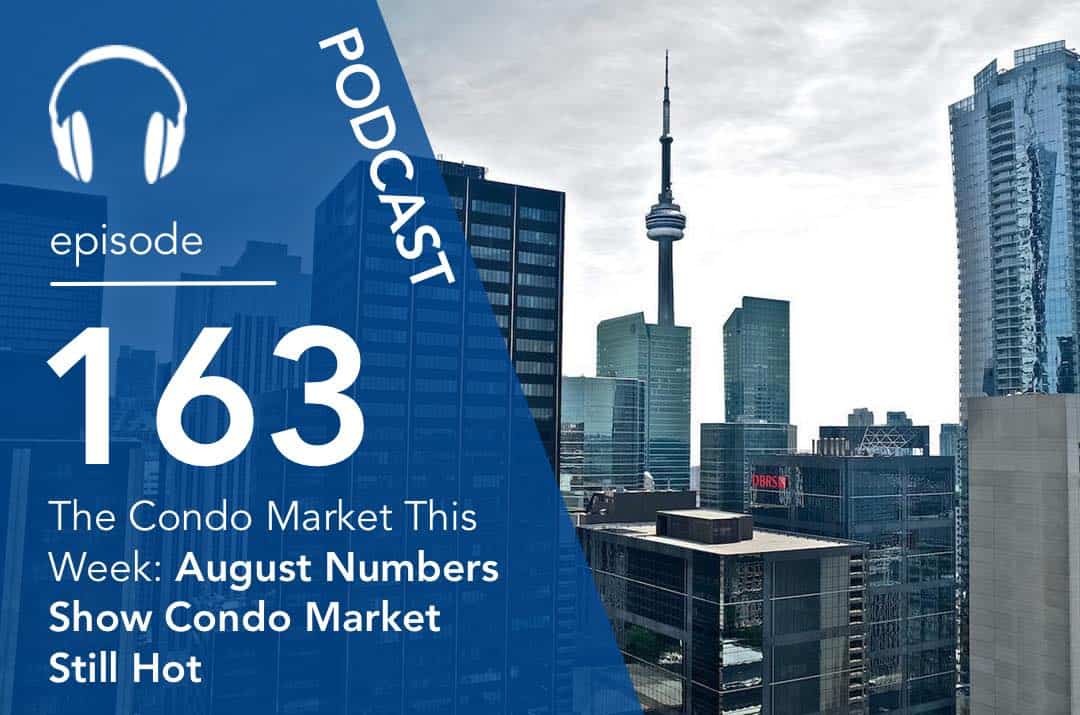 In this special audio edition of The Condo Market This Week (normally a weekly video), Andrew la Fleur breaks down the latest headlines about Toronto real estate and the condo market and what they mean for condo investors. The latest stats from August, the start of hte fall market, interest rates rising and new OFSI changes are all discussed in this episode.
EPISODE HIGHLIGHTS
1:48 Where's the sales to listings ratio?
2:45 Sales to listings ratio results for downtown Toronto.
4:00 Prices are definitely going to continue to rise.
5:15 Notice what happened to condo prices over the last 10 years.
5:45 The core of your real estate portfolio should be downtown condos.
9:38 More and more indicators coming out the the bottom of the market.
10:15 News about the interest rates. 
12:35 If interest rates are going up, it's a sign that the economy is doing well.
15:10 People apply for mortgages are qualified at 2% points higher.
17:47 Potentially the biggest impact in history in terms of gov't intervention.
18:40 Weekly update on the condo stats.