5 Beautiful New Renderings From Eau Du Soleil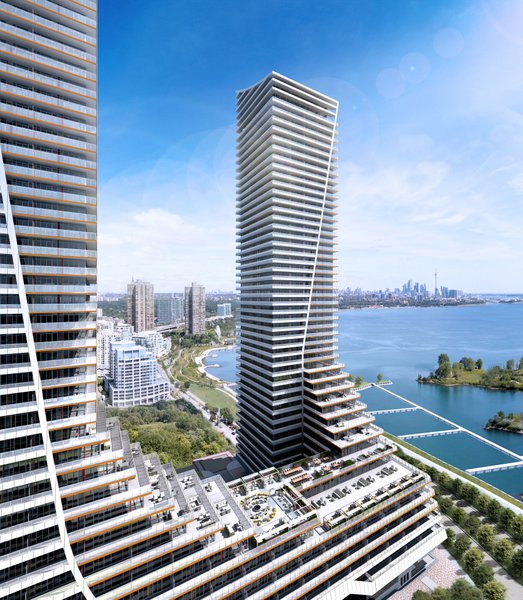 After a long wait, we finally have some renderings of what will be one of the true iconic buildings in Toronto: Eau Du Soleil. This building will consist of two towers: one 66 storeys  and one 46 storeys. When it's all said and done, the Etobicoke waterfront will be known as Eau Du Soleil….and those other buildings!
The scale and the scope of the building is huge. The towers will pretty much dwarf everything around it. Coming into the city from the west it will be amazing to look at during the day and night. The scale of the amenities and common areas are nearly unprecedented in Toronto.
OK, enough talk. Let's take a look at the eye candy:
For floor plans and pricing for Eau Du Soleil, complete the form below and I'll get in touch with you right away.