Exploring the Hamilton Real Estate Market with Brandon Donnelly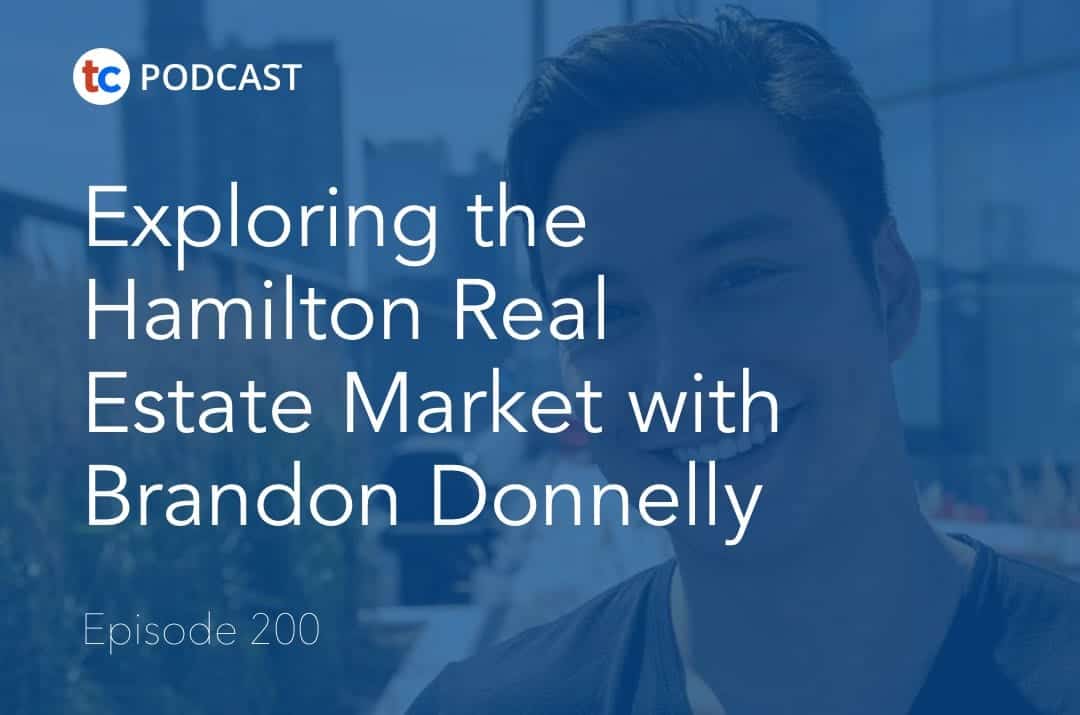 Brandon is with Slate Asset Management and they have a proposal for a massive 2-tower development in downtown Hamilton. In this episode Andrew la Fleur and Brandon talk about why Hamilton is such an attractive market right now for developers and what the future could bring for Steeltown. Brandon is a great guy to talk to about all things real estate and development. Listen in and enjoy!
BRANDON DONNELLY INTERVIEW HIGHLIGHTS
4:56 Tell us about slate, What you guys do?
6:30 The market now: So much capital chasing the same assets.
8:23 Let's talk about Hamilton.
15:45 Is condos still potentially on the table for this project?
21:30 Where do you see the Hamilton market going?
30:45 New project from Fernbrook. What's your thoughts on that?
33:15 What kind of stuff are you most interested in?
36:28 The bigger the units, the more expensive it gets. How do you deal with that?
37:36 One of the challenges of mid-rise buildings.
44:10 What are your thoughts on the state of the market?
46:10 Is there anything in the market that concerns you?
48:13 What are your thoughts on rent control? Why is it not a deal breaker for you?