James Cooper Mansion by Tridel at Sherbourne and Bloor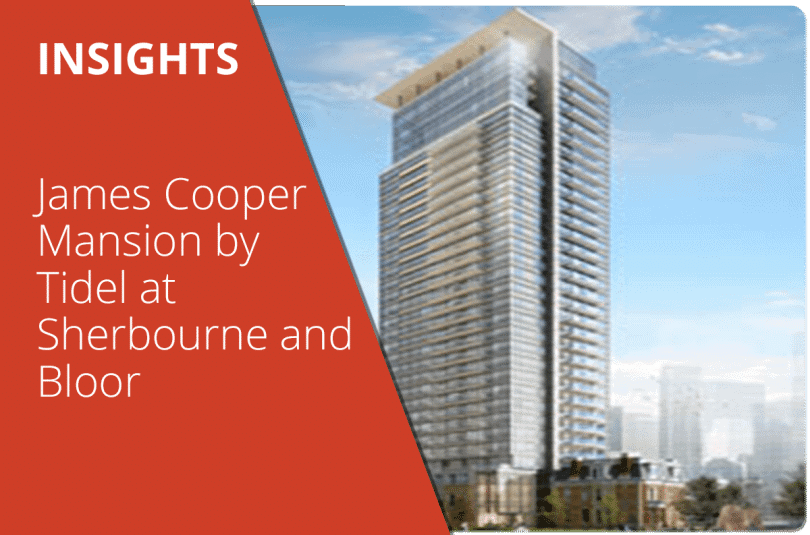 Last Updated on
James Cooper Mansion by Tridel at Sherbourne and Bloor. Prime units are still available.
James Cooper Mansion is the latest downtown project from the well respected builder, Tridel. The project is unique in that it will incorporate the original "James Cooper Mansion" building that stands on the lot and was built in 1882. The building was used most recently by the Knights of Columbus.
Contact me now for the most up-to-date listings or for more information on this great Tridel Green Building.
..