Top-5 Most Anticipated New Condos For Fall 2013
The fall market is here. That means new launches are coming very soon. Here are the top-5 new condos that are launching this fall that I am the most excited about: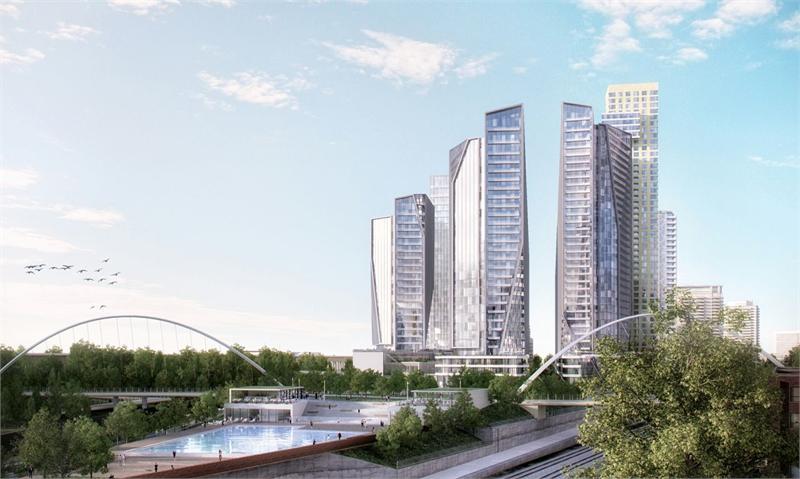 Located across the street from Liberty Village and a stone's throw from the King West neighbourhood,this master planned community by Cityzen (L-Tower, Backstage, Marilyn Monroe buildings in Mississauga)Â will will have 5 condo towers in total when completed.
Tip: as a condo investor, whenever you have a chance to get in on the ground floor of a multi-building master-planned community,jump on it! Because they have so many buildings to sell, they will most likely be pricing the first building very low to attract HUGE interest so that they sell it out quickly and raise prices as they move along to the 2nd, 3rd, 4th and 5th buildings. I've seen this time and time again in multi-phase projects – the first investors get the biggest rewards.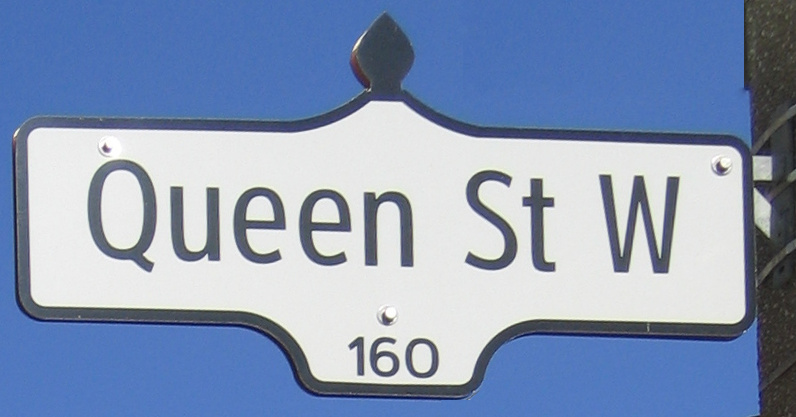 Little details are known so far about Smart House, but one thing we know for sure: this one was a PRIME location at Queen and University and with units reportedly starting from just $249K, this one could be the sleeper hit of the fall market. Urban Capital is building the project (Tableau, River City).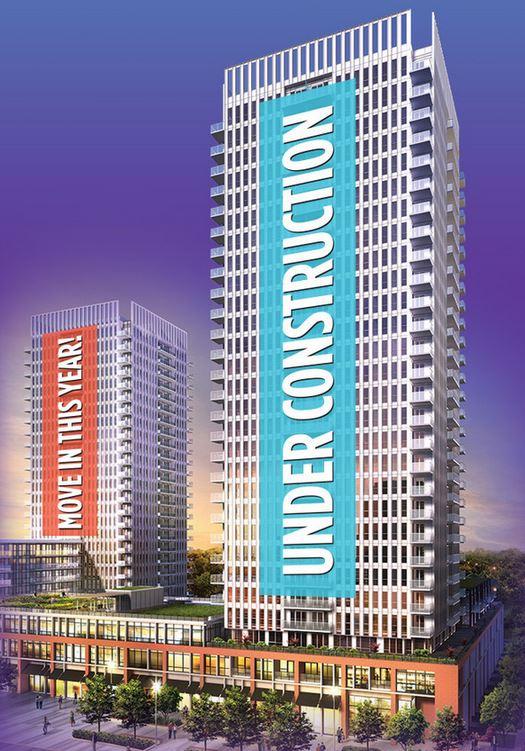 I've been a huge fan of the revitalization of Regent Park and written extensively about it on my blog and in my email newsletters. I personally own 2 units in this area.
One Park Place North Tower is almost complete and nearly sold out. As with all the previous buildings in Regent Park, I expect this project will sell quickly and offer excellent incentives for buyers including their infamous 5% deposit purchasing program.
Tip: if you are not familiar with the revitalization going on in Regent Park, catch up quickly on the last 5 years by reading my blog posts here.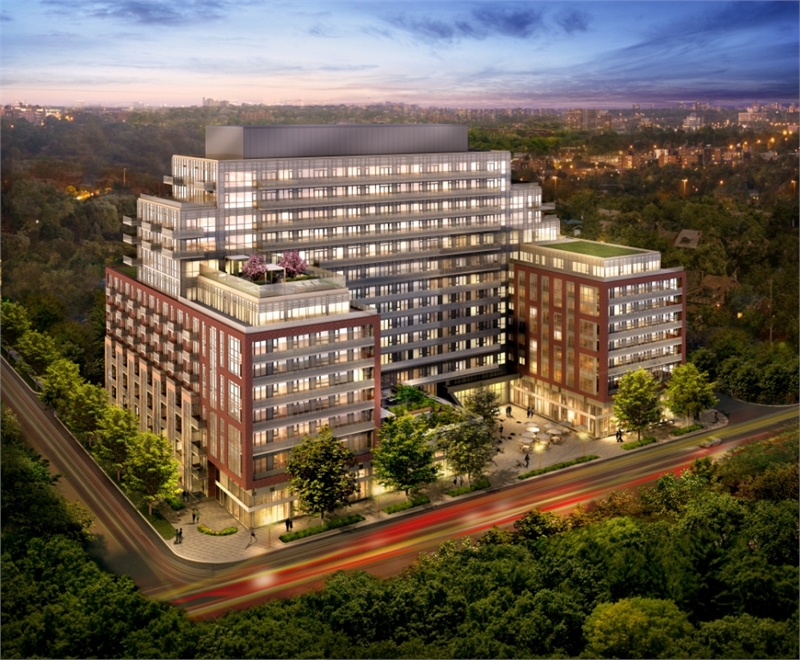 This one has been several years in the making. Finally approved and construction already underway, High Park Condominiums has so much anticipation behind it the building might sell out in a weekend. The amazing location overlooking Toronto's famous High Park and steps to subway and Bloor West village, nestled in a neighbourhood with $1M+ homes, this one will be very popular with down-sizers and empty-nesters.  One thing it will probably not be is cheap. I'm projecting that prices will come in around $700 per square foot for this project.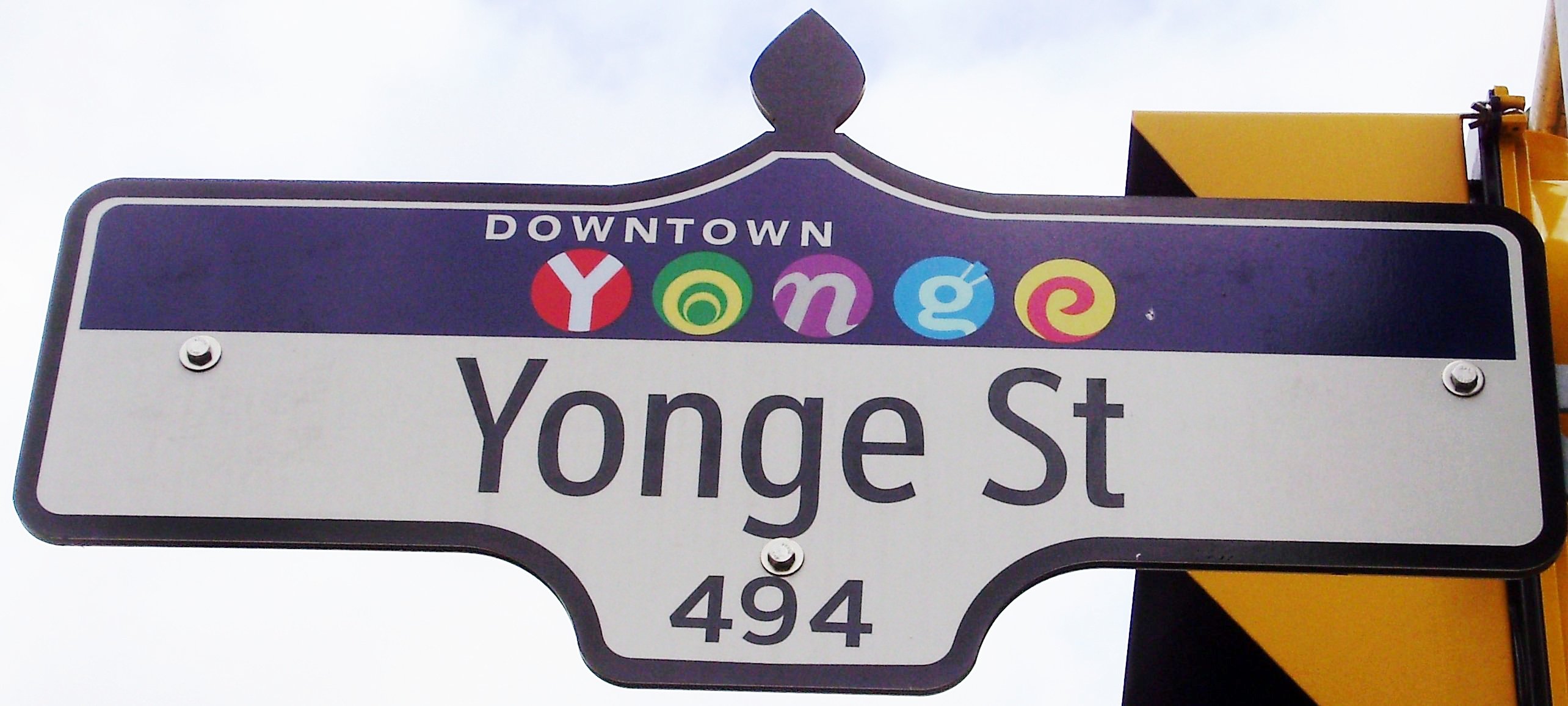 Coming perhaps a little later in the fall might be the most anticipated project of all: 460 Yonge by Canderel (Aura, DNA3, College Park). This mega-tower will have something like 60-storeys. Located at Yonge and College and I'm sure will be in VERY high demand. The developer is one of the best in the business to invest with – their buildings always increase significantly in value from pre-construction to completion.
If you are interested in learning more about any of the condos on this list, complete the simple form below