Nexus Developments
Bringing together land developers, designers, architects, builders, and homeowners, we connect experts in their field in order to creatively overcome challenges and build extraordinary homes we're proud to stand behind, throughout the GTA.
Homes that no other developer is able, or daring enough, to create.
We believe in offering our residents premium homes without the associated premium costs. Complete with elegant features and finishes, we hope the homes we build allow our homeowners to foster their own connections, and build cherished family memories that last a lifetime.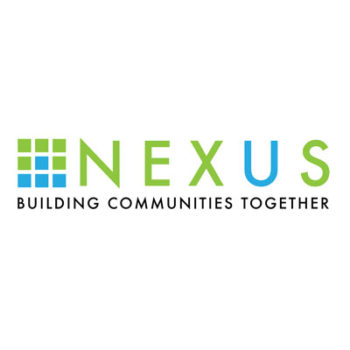 Search Nexus Developments
31 Dawson Drive, Collingwood
Developer: Nexus Developments and Dicenzo Homes
Neighbourhood: Collingwood
Occupancy: TBA
Deposit: TBA
Starting Prices: TBA