The Toronto Condo Market This Week – December 16, 2016
Realtors say Canadian home prices will edge lower in 2017
Anticipating higher mortgage rates and fewer first-time buyers next year, the Canadian Real Estate Association (CREA) is adjusting its national housing market forecast for 2017.
Townhomes offer solution to Toronto real-estate conumdrum
Towns offer an affordable solution for those who've outgrown their condo but can't afford a single-family home in the exploding GTA market.
VMC: Explosive Growth Shaping Vaughan's New Downtown
North of Toronto's city limits, Vaughan's new urban centre is rising at a SimCity pace.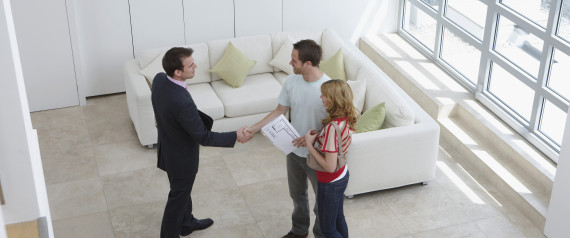 Micro Condos Are Still Trending In Canada
Are micro condos still a thing, or a novelty? Well, if you've been keeping up on real estate prices in Canada, then you already know that condo is king. So the real question is, how "big" is small-space living?