The Toronto Condo Market This Week – December 9, 2016
Frenzied year in GTA housing market comes to a close

Last week, a circa-1930 mansion on the edge of a North York ravine arrived on the real estate market with an asking price of $4,999,800.
Builders flock to high-end rental development
In the past two or three years, executives for Minto, the Ottawa-based apartment developer, have spotted an opening in a market that had seemed all but moribund for years, even decades.
TREB Posts November 2016 Toronto Real Estate Market Stats

New figures released by the Toronto Real Estate Board (TREB) for November show continued strength in Toronto's resale housing market, accompanied by a dip in the commercial market compared with November 2015's figures.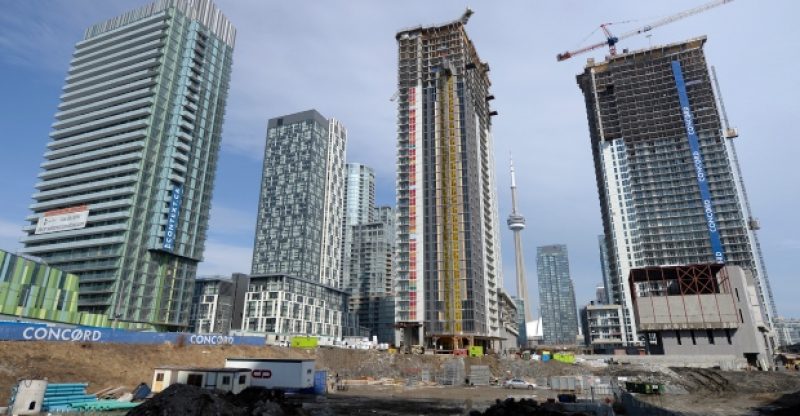 Toronto condo builders can't Keep up with demand level
For many Canadians, there is some optimism about how much longer the Toronto housing market will maintain its high home prices as the Vancouver markets has already begun to cool down.