The Toronto Condo Market This Week – July 1, 2016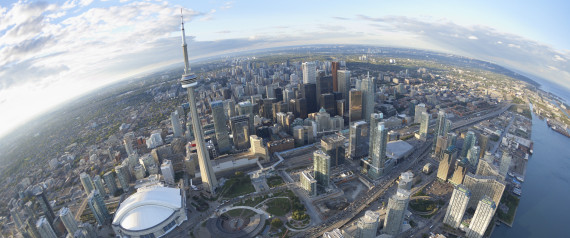 New City-Specific Housing Policies Could Hit Canada's Hottest Markets
When Canadians return from celebrating the Canada Day long weekend, they can expect early July to be hot with discussion of potential changes in mortgage regulations and housing policy.
Two bedroom condos won't go for under $1 million soon: Toronto broker
A new trend is seeing a huge surge in condo prices across the GTA. This could spell bad news for first-time buyers feeling the squeeze in the single-family home market.
GTA new high-rise condo sales in May fly to second-highest monthly total ever
There is only one month on record in which a greater number of new high-rise homes were sold across the GTA than this May.
Tory wants apartments and condos to divert more trash
If you don't toss those chopped carrot scraps in the green bin, Mayor John Tory says he hasn't ruled out using a regulatory stick to get you to divert more waste from the landfill.