The Toronto Condo Market This Week (July 24, 2015)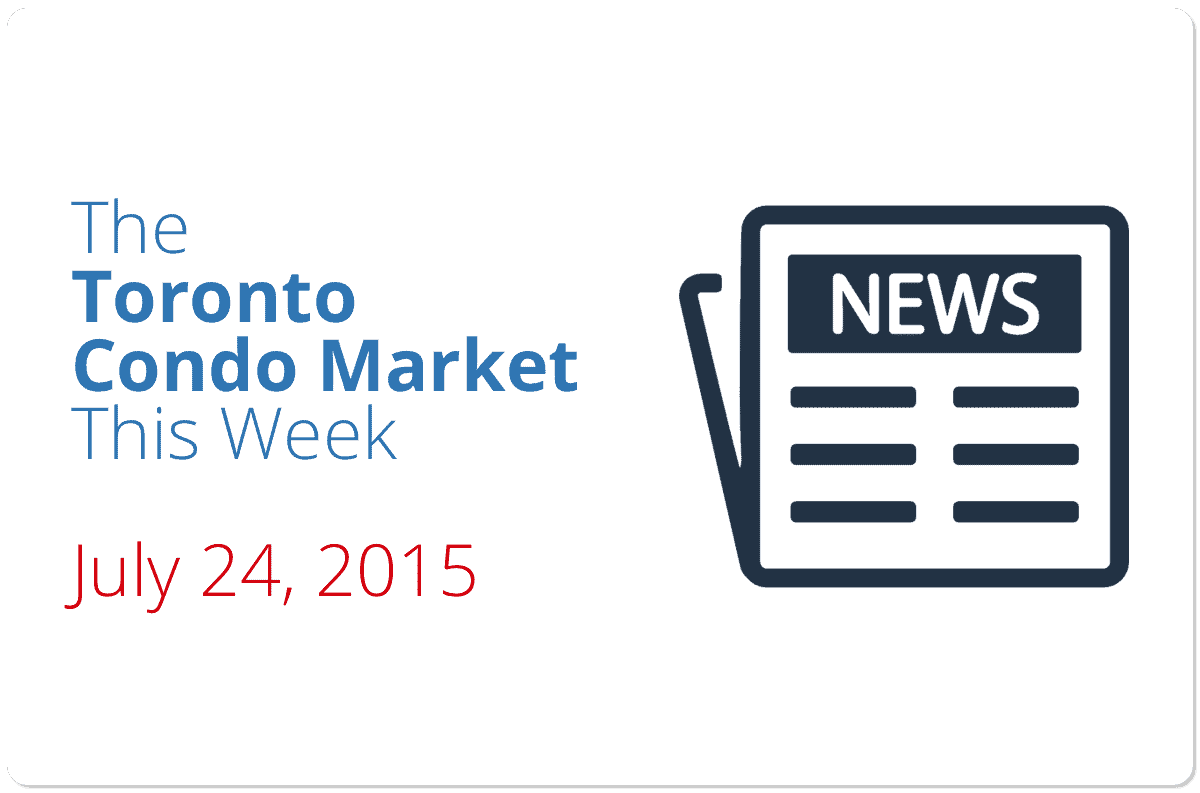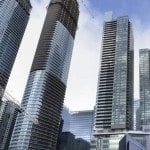 Record levels of home building in Canada raises new red flags
More than a quarter of Canadian construction industry professionals told a new survey by London-based Royal Institute of Chartered Surveyors they were worried that Toronto's housing market was at risk of a price correction because of high levels of new home construction.
Toronto's Lowrise wood-frame houses giving way to modern towers
We are living in a momentous period of Toronto's history, as we witness the complete transformation of North America's fourth-largest metropolis into a new urban centre. Almost every city block seems to be under some degree of construction at the moment.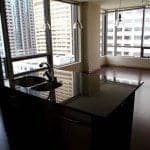 Condo apartment rentals in the GTA jump 20.3 per cent in the second quarter
There were 8,821 condo apartments rented through the MLS system in the second quarter of 2015, a 20.3 per cent rise over 2014.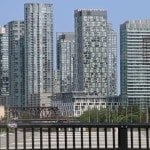 TREB: GTA condo sales surge 17 per cent in second quarter
The GTA recorded 7,656 sales of existing condo apartments in the second quarter of the year, a 17 per cent jump over the amount of sales counted the same quarter last year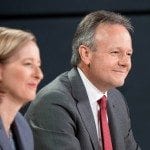 Bank of Canada cuts key rate for second time this year
The Bank of Canada announced Wednesday it will cut the already low key interest rate of 0.75 per cent to 0.5 per cent.