The Toronto Condo Market This Week – October 21, 2016
TORONTO CONDO MARKET UPDATE: SEPTEMBER 2016
With record-breaking sales figures, rising rental prices, and concerns about foreign investment, Q3 2016 was a fascinating time for Toronto's condo market. The Toronto Real Estate Board (TREB) has released its stats for September[1] and the year-over-year changes are showing tremendous growth.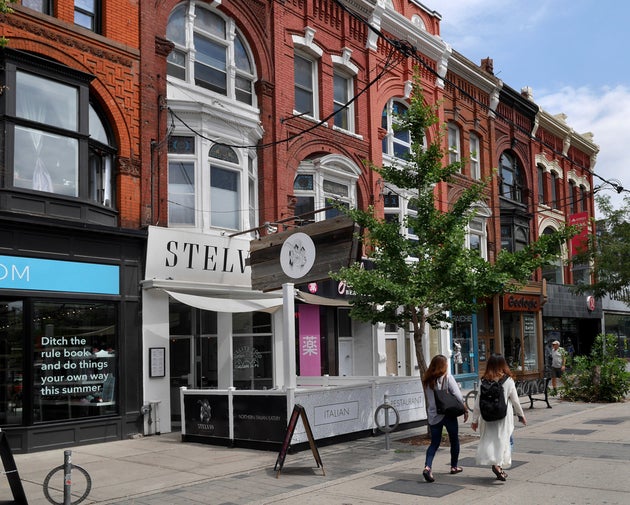 9 Reasons To Leave New York For Toronto
People around the world dream of living in New York. Here's why I left.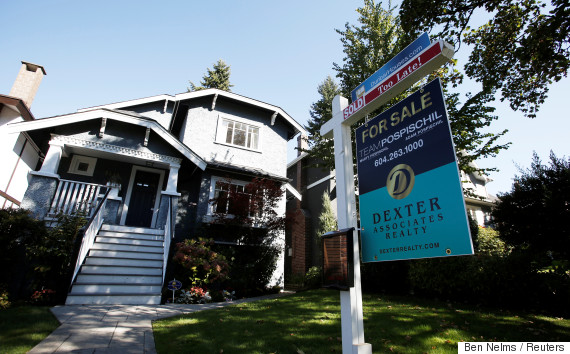 Home Price Pullback 'Imminent' For Toronto And Vancouver: Bank
Home prices in Vancouver and Toronto are set to fall in the coming year, with steeper drops expected on the West Coast.
What Toronto's real estate market will be like in 50 years

In partnership with the Martin Prosperity Institute, we bring you a semi-scientific glimpse into the future of Toronto. Here, what's next for the city's housing market