Is the Toronto Real Estate Market Slowing Down? With Alex Wilson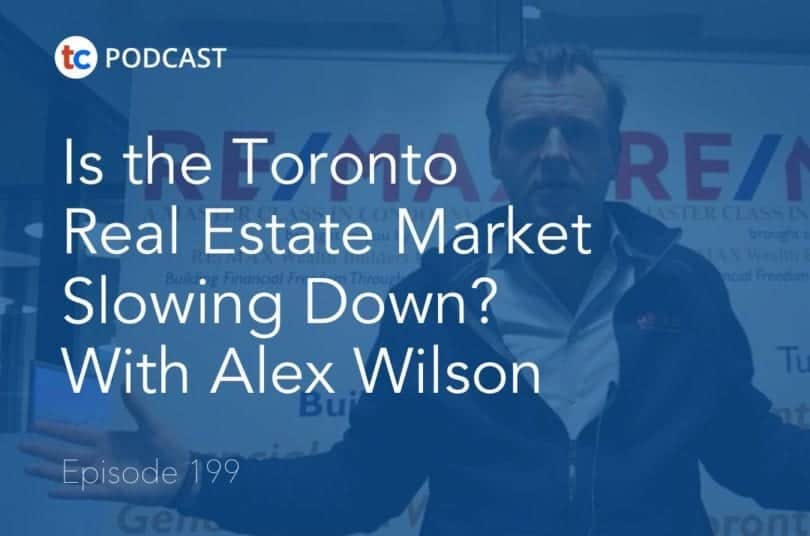 Last Updated on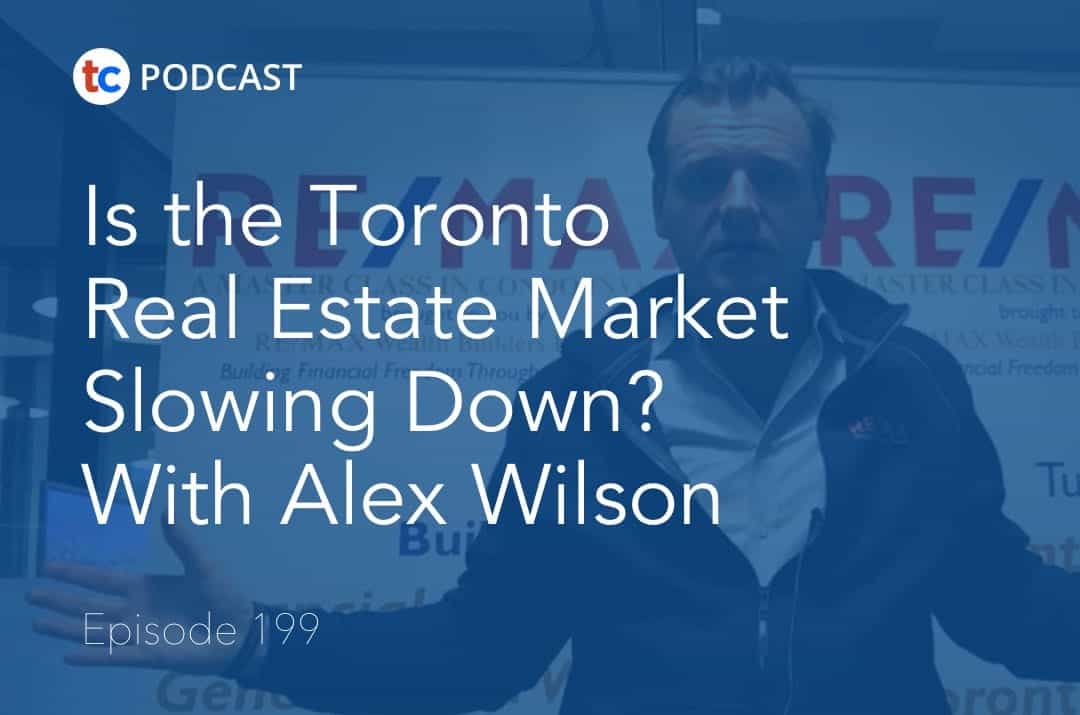 Alex Wilson is one of the top resale agents in Toronto, specializing in the downtown core. On this episode he shares his tales from the streets of what's really going on in Toronto. Is the market slowing down? Are buyers still buying condos? What is happening with house prices in the city? Good debt vs. bad debt, the stress test, rent control, and so much more! Listen in to this one it's a great one!
ALEX WILSON INTERVIEW HIGHLIGHTS
2:48 What are you seeing in the resale market these days?
6:37 What's the realistic budget for a decent moving house in the core?
13:37 Typically it takes 4 to 5 years for a project turnaround time.
17:04 It's so attractive for landlords to hold their units right now, when they sell.
18:32 Mortgage is your asset especially if you're an investor.
21:12 Leverage and Debt.
25:20 What would be the impact in the market if the stress test goes away?
30:32 Refinancing.
36:02 40% of condos are cash flow negative, What's your take on that?
37:22 What % of your clients who bought investment condos are cash flow negative?
41:55 Why are you investing in Hamilton right now?