By Burnac
Vision. Innovation. Imagination. Leadership. These are but a few of the qualities that have made Burnac what it is today. With a successful history of growth and diversity, we are well positioned to embrace new opportunities as they arise. Burnac strongly believes in building relationships with companies and individuals who share our drive for success.
By Burnac is a wholly-owned, Canadian family business known for a unique ability: to combine outstanding locations with unique architecture and stunning design. We're proud of the fact that our buildings resonate with the best in décor and deliver a truly elevated lifestyle. Since inception in the 1990s, through to our place as an industry leader today, our vision has remained the same: create condominium residences synonymous with lasting quality and value.
WE DESIGN AND CONSTRUCT HOMES THAT WE OURSELVES WOULD BE PROUD TO LIVE IN.
We've been doing so for decades.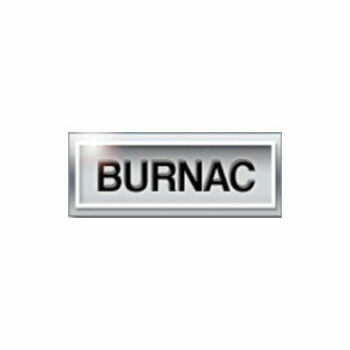 287 Davenport Road, Toronto, ON
Developer: Burnac
Neighbourhood: The Annex
Occupancy: Fall/Winter 2026
Deposit: TBA
Starting Prices: From CAD $1,449,900 to over $10,499,900