Hullmark
We are a team of pragmatic optimists — urban entrepreneurs dedicated to growing and improving our city.
Pragmatic optimists.
We see opportunities that others miss and move quickly to make things of lasting value. We bring our personal experience, expertise and passion for the city and great design to all our projects. Our team and partners work with tenants, citizens and city builders to transform Toronto.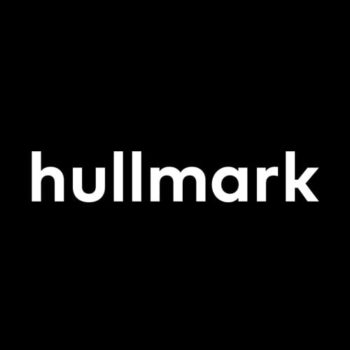 48 Power Street, Toronto
Developer: Great Gulf and Hullmark
Neighbourhood: Downtown
Occupancy: 2020