Knightstone Capital Management Inc.
About Knightstone Capital
Knightstone Capital Management is a Toronto based real estate development company focused on the development and ongoing management of a diverse portfolio of investment properties. Founded in 2001, Knightstone has developed and managed over one billion dollars of academic, hospitality, commercial, and residential assets.
Knightstone is Canada's leading developer of purpose-built academic assets – we partner with leading Canadian institutions to create customized real estate solutions for on and off-campus student housing. Our current institutional partners include University of Toronto, McMaster University, and Centennial College. We incorporate innovative design principles to craft a new vision for student housing founded on building unique spaces that empower students to grow personally and academically in a comfortable and supportive environment. Our goal is to have a positive impact on the student experience by creating spaces where students can live, learn and connect. We are building today for tomorrow's future.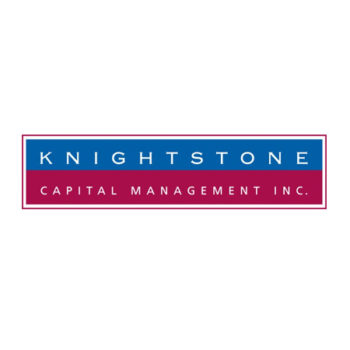 Search Knightstone Capital