Rosehaven Homes
At Rosehaven Homes, there is no mistaking the difference that passion makes.
This means that everyone in our company, from our president to the architects, from the designers to the sales staff, all the way to the tradespeople hammering each nail, has bought into the philosophy that every aspect of your home should be completed with the intention of exceeding expectations.
Our team works tirelessly to ensure that every home and every community is built to the high standards we have set, and continue to maintain, since 1992. We are driven to overcome rather than to succumb which results in the unique ideas that push everyone at Rosehaven to excel.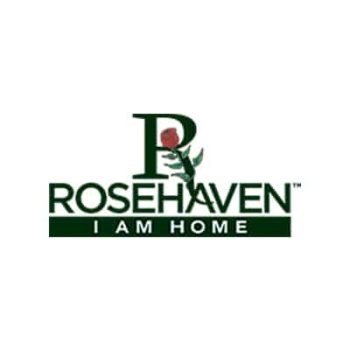 2851 Highway 7, Vaughan, ON
Developer: Rosehaven Homes, Townwood Homes, Guglietti Brothers Investments
Neighbourhood: Vaughan
Occupancy: TBA
Deposit: TBA
Starting Prices: TBA
153 Reynolds Street, Oakville, ON
Developer: Rosehaven Homes
Neighbourhood: Oakville
Occupancy: TBA
Deposit: TBA
Starting Prices: $2,590,000
212 King William Street, Hamilton
Developer: Rosehaven Homes
Neighbourhood: Downtown Hamilton
Occupancy: February 2023
Maintenance Fees: approx $0.49 psf/m
Starting Prices: $299,990