Arya Corporation
Founded in 1986, Arya Corporation builds, manages, and finances leading retail and residential communities in Toronto and Southern Ontario.
By combining strategic deployment of capital with marketing, design and property management services, Arya aims to build lasting communities for shopping, work and living.
We actively manage a portfolio of retail shopping centers located in Hamilton, Oshawa and Markham — some of GTA's most attractive catchment areas. Our tenants include leading blue chip names such as Bank of Montreal and Tim Horton's.
We also co-invest or lead-invest in development projects, where we bring to bear our 30-year expertise in site identification, municipal planning, architectural design, construction and sales / marketing.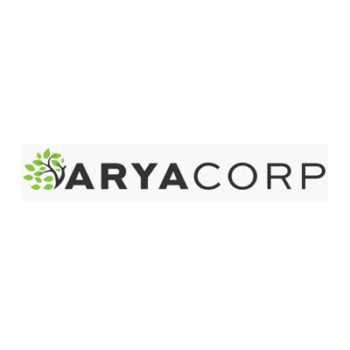 249 Reach Street, Uxbridge, ON
Developer: Arya Corporation and Venetian Development Group
Neighbourhood: Uxbridge
Occupancy: TBA
Deposit: TBA
Starting Prices: $800,000s
300 Atkinson Avenue, Thornhill, Vaughan
Developer: Arya Corporation, Dez Capital
Neighbourhood: Thornhill
Occupancy: TBA
Deposit: TBA
Starting Prices: from $1,280,000