Canderel Residential
About Canderel Residential
We take a different approach to residential real estate.
We build extraordinary residences where liveability doesn't start and end in your suite; it extends to the entire property, to a line up of amazing amenities and the design of the building itself, to small details in textures and materials and to urban conveniences in the surrounding community.
We push the industry envelope, leading by example into a future where people can expect more from their new home. Buyers turn to Canderel Residential after asking themselves one simple question: why settle for anything less?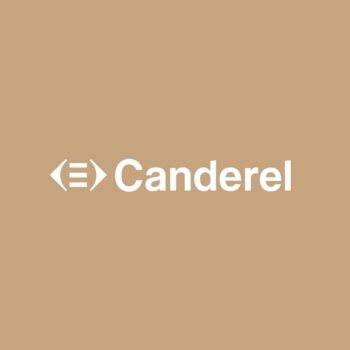 Search Canderel Residential