SkyHomes Corporation
About SkyHomes Corporation
Skyhomes winner for the 2018 National Awards for Housing Excellence by the Canadian Home Builder's Association for their Design Studio. Their team is committed to the highest quality in home design, and were honoured to be recognized by the premier voice of the residential building industry in Canada!
We take pride in the fact that we are a family owned business, with the legacy of our reputation being carried on by our son and daughter, who have grown with the same spirit and passion for creating homes that leave their owners with the complete satisfaction that we have offered for years.
We have built over 6000 homes over our 40 year career. We take care of our customers and our reputation shows it. We have a tradition of extremely satisfied, discerning customers because we build the best homes, period. We are proud to say SkyHomes enjoys an impeccable standing with TARION New Home Warranty.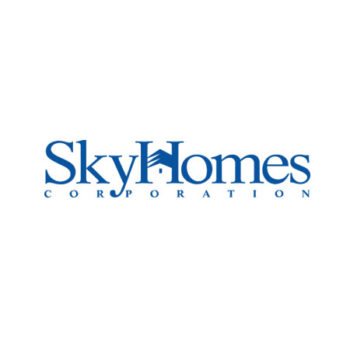 Search SkyHomes Corporation
Queen Street West & Creditview Road, Brampton
Developer: SkyHomes Corporation
Neighbourhood: Brampton
Occupancy: Fall 2021
Deposit: $100,000 Before Occupancy
Starting Prices: low $800,000's