Garrison Point vs SQ Condos vs One Park Place South Tower: Which One Is The Best Investment?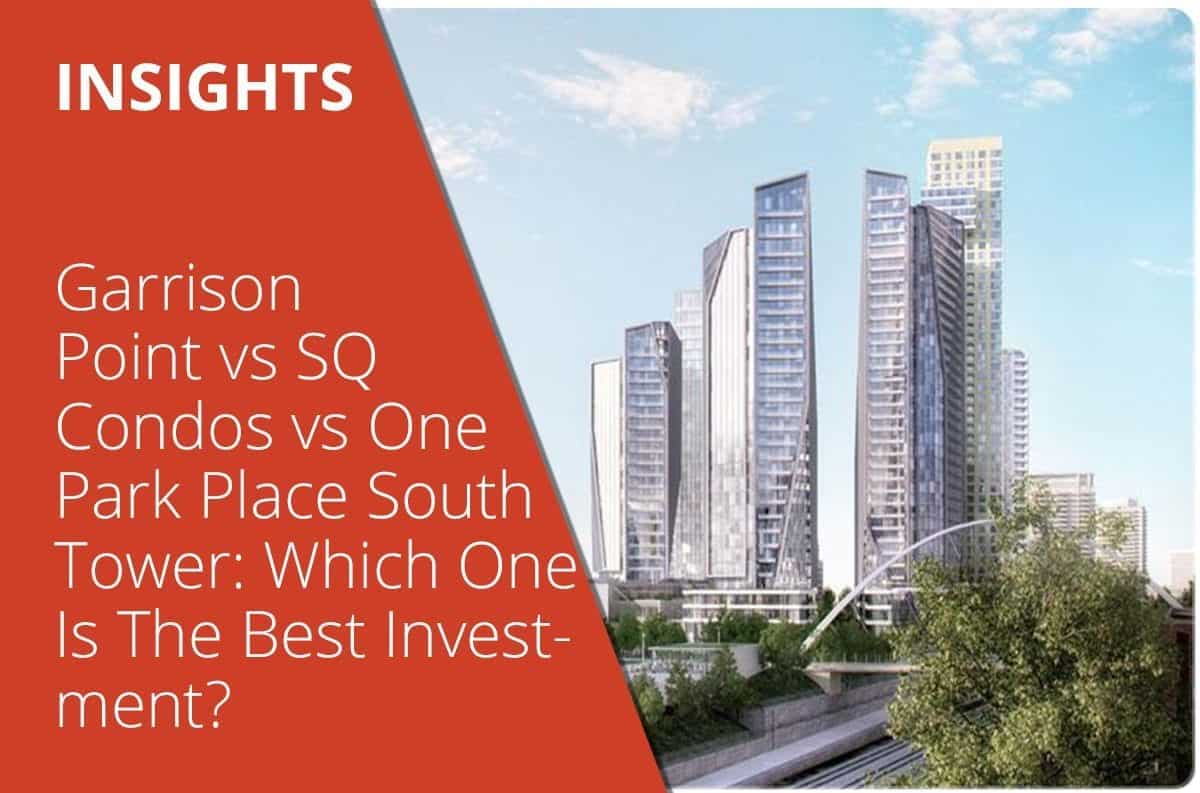 There seems to be 3 condo projects that are on everyone's mind right now:
1)One Park Place South Tower
2)Garrison Point
3)SQ Condos
What's interesting is that all 3 have something very critical in common with one another: they are all part of master-planned communities with multiple condo towers, being built over many years.
Master planned communities are often the most lucrative for investors to get into as the latter stages inevitably always sell for higher price points than the earlier stages, so getting in before the area is built out is key. All 3 projects present this opportunity so it begs the question:Â Which of the 3 projects should you invest in?
With this in mind, I've put together my latest World-Famous Free Reports (someone in Bangkok told me they liked them) which will seek to answer the question: of these 3, which project is the best investment??  
For those people who are already True Condos subscribers, they know what my Free Reports are all about and how invaluable they are to understanding the condo landscape in Toronto and educating yourself on how to pick the right investment opportunities. If you are not a subscriber, I recommend you become one today – after all, it's free and you can unsubscribe any time.
My Free Reports are never published on this or any other website. The only way to get them is directly from me via my True Condos Subscription Service.
This Free Report will contain:
-A comprehensive breakdown of the 3 projects side by side
-REAL LIFE resale pricingand rental figures
-Detailed Location Analysis of the 3 projects
-More details about what makes these master planned communities so unique
-Special incentives for Platinum VIP buyers
-Where I see the most upside potentialfor your investment
-Links to download Floor Plans, Price Lists Etc.
-AND –> An invitation to special upcoming events
If you are considering buying a unit at any one of these 3 projects, you don't want to do so without reading this report first. Even if you've never heard of any of these projects, if you are thinking about buying a condo this year you should get this report.
Get Your Free Report Right Now. Become a Subscriber by Completing The Form Below: