Why investing in condos after the initial launch stage can sometimes result in big profits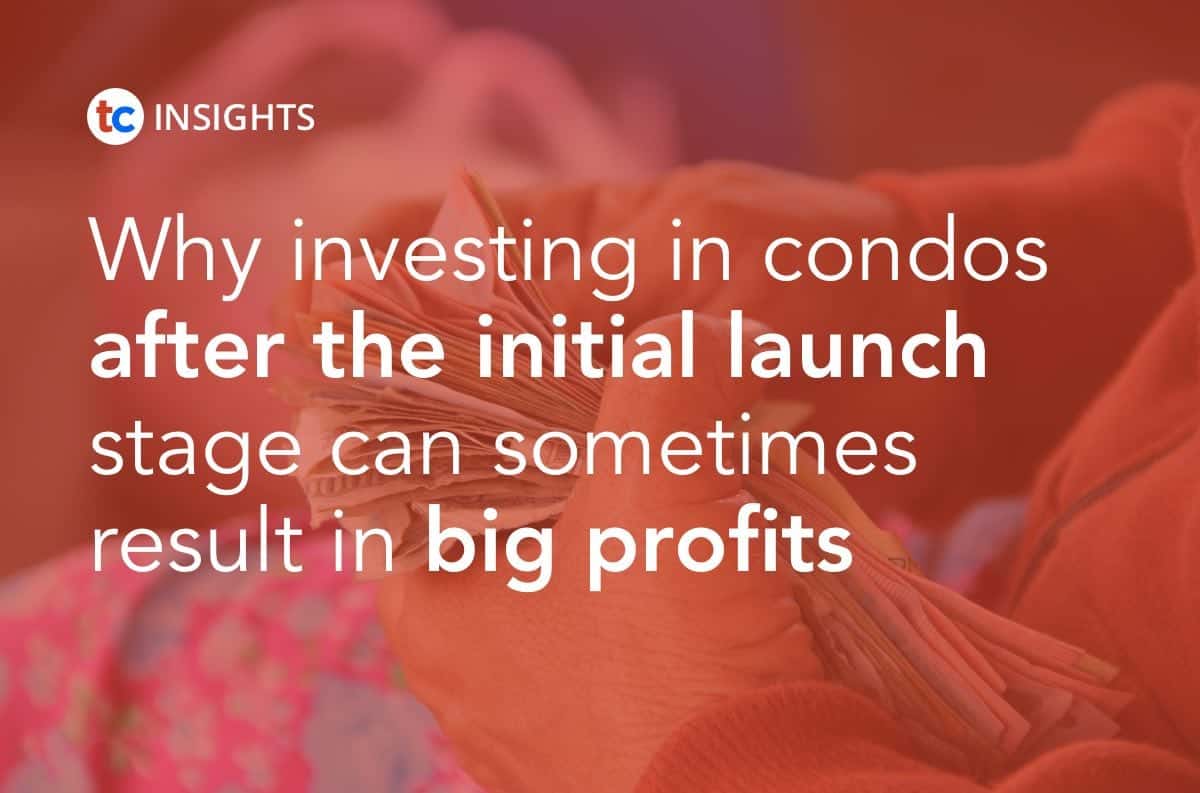 Generally speaking, it is best to purchase a unit as early on in the development process as possible. Before going public with sales, builders will first usually offer units to friends and family. Then, they'll start working with platinum agents—there are about 100 in the GTA, myself included—to continue to move inventory ahead of the official launch. Pricing in these two phase is typically the lowest you'll find, and so it makes sense to get in early to maximize investment potential.
But there are exceptions, and ignoring them means missing out on some great returns like my clients have seen on recent projects such as Minto Westside and Daniels Waterfront. The important thing is being able to identify between old stale developments and what I like to call "SVPs", or secret value projects.
SVPs are projects that are past the initial launch stage but they actually offer better investment value than other projects currently in the launch stage.
They take a little more detective work to find but they can be very profitable for investors.
So how do you know a project is an SVP? There are a few signs. SVPs could already have been available for purchase for six months to a year. This alone isn't so uncommon even in the hot Toronto condo market, as builders often make a big push up front to sell enough units to finance a project. When momentum fades, though, it's tough to regain.
Next, an SVP is more likely to be a larger project rather than a smaller, boutique release. The reasoning behind this is pretty straightforward. The more inventory, the more value there is to be found. When a project doesn't have many units left to choose from, it's more likely prices have already surpassed levels where an investment makes sense.
Also, SVPs tend to be projects from bigger builders who can afford to take a wait-and-see approach. They aren't under financial pressure to move units quick. At the same time, they are, like most large organizations, slow moving ships. They may have units that have been unsold for months without adjusting prices to reflect the gains that can be seen in short periods in fast-moving markets like Toronto.
Now you have an idea of what to look for to track down an SVP for yourself, but this alone may not be enough. Connect with me directly for current SVPs, and don't forget to sign up for my weekly email updates so that you never miss an opportunity like this.
***If you enjoyed this article, you might also enjoy listening to the podcast it was based off. Check it out here***