The Bronte Condos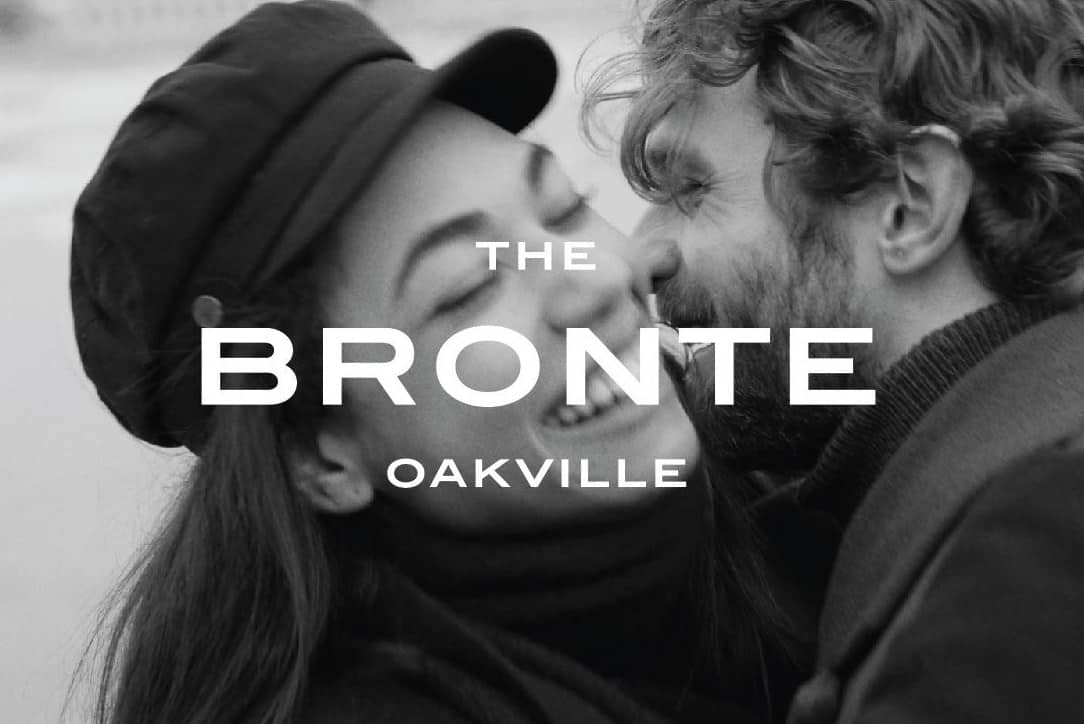 | | | | |
| --- | --- | --- | --- |
| | Address | 2430 Old Bronte Road, Oakville | |
| Developer | Brixen Developments Inc & Queensgate Homes | Occupancy | Fall/Winter 2023 |
| Area | Oakville | Deposit | TBA |
| Storeys | 8 | Maint. Fees | TBA |
| Units | 129 | Prices | TBA |
About The Bronte Condos
Naturally You.
Naturally Oakville.
Simply Incomparable.
Introducing the natural choice for dedicated urbanists searching for the next niche place to live.
The Bronte Condos is a handsomely scaled 8-storey condominium located in the heritage landscape of Oakville's Old Bronte Road.
Parks, country walks, blue skies, local pubs, dog parks and fresh living combine to create a sublimely easy and affordable condominium experience.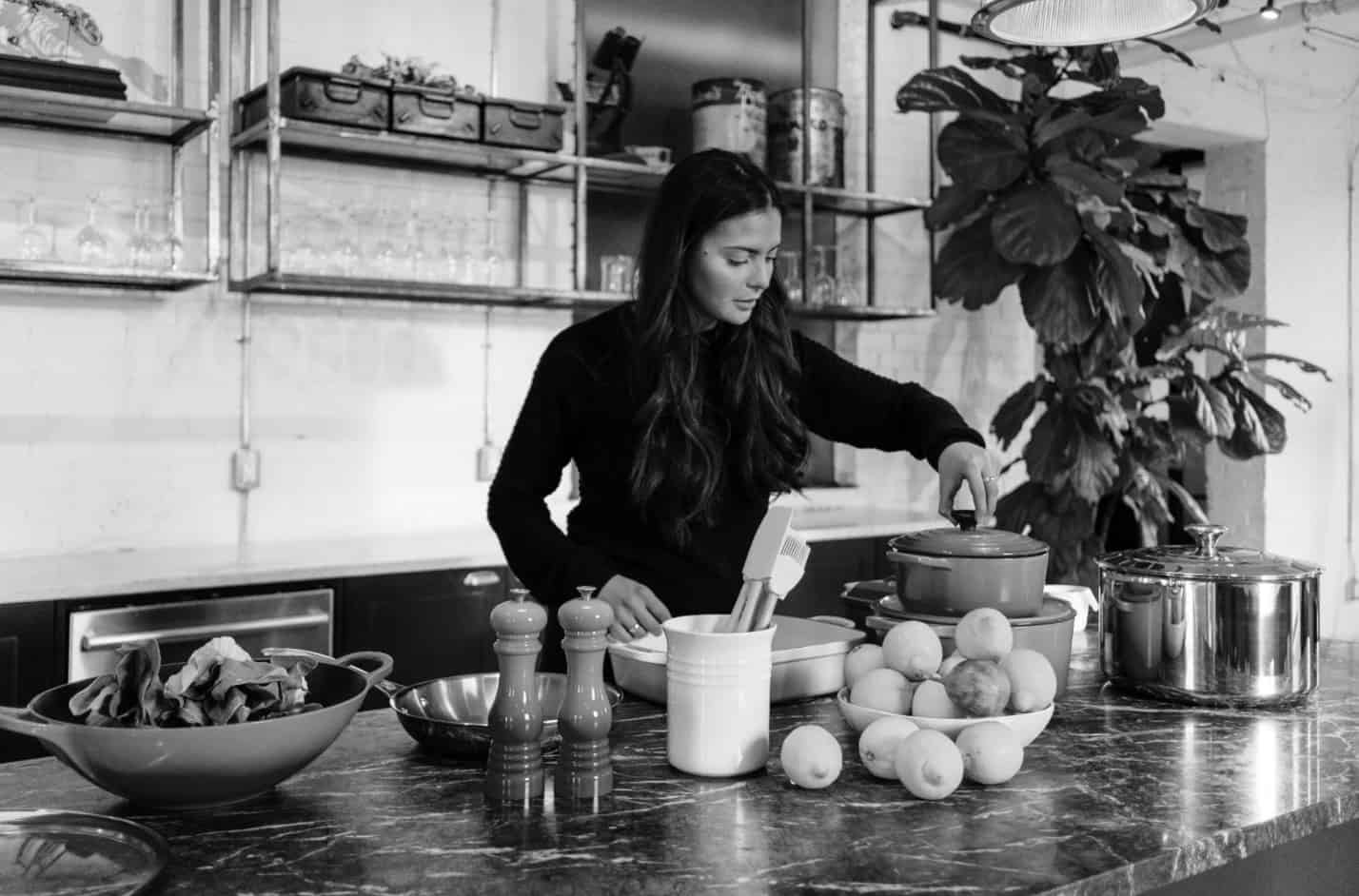 The Bronte Condos Location
Located on Oakville's historic Old Bronte Road, The Bronte is the natural choice for those seeking an urban lifestyle surrounded by parks, blue skies and fresh living.
The Bronte is a stone's throw away from two GO Stations and moments to Hwys. 403 and QEW, making it the perfect place for commuters to put down roots in a well-priced condo.
This sophisticated building sits at the hub of Oakville's cyclist paradise, is mere moments to Glen Abbey Golf Course and just 22 minutes to Glen Eden for great skiing. Hikers will love the close proximity to Bronte Creek, 14 Mile Creek and Munn's Creek – all just a 9-minute drive away.
But perhaps the most compelling reason to consider The Bronte, is the suites themselves. Light-filled, modern designs that tick all the boxes today's busy home buyer needs. Gourmet styled kitchens, spa-inspired bathrooms all gloriously polished with stylish, high quality finishes.
About the Developer
We're Brixen, and we're changing the landscape of residential development.
Brixen was formed in 2019 by Alexander D'Orazio and Andrew Iacobelli. The partnership was formed on the basis of their common values – commitment to quality, desire to build communities, and the underlying belief that people come first. Brixen is determined to integrate these values into each project.
Together, Alexander and Andrew hold over 20 years of residential development and construction knowledge that they utilize to ensure each development is executed within budget and schedule without sacrificing their core values.
Look at the small details of craftsmanship when you really want to measure the worth of a builder. It's there that our commitment to quality stands out. Queensgate has always prided itself on giving "details" the highest priority, and our superior workmanship is reflected in the design and construction of every project we undertake.
For more than 30 years, as members in good standing with BILD, Tarion and the Ontario Home Builders Association, our pursuit of excellence has been evident in a steady stream of successful residential and commercial developments. Queensgate has been involved in both land development and construction to ensure a high quality product.
How do I reserve a unit in this project?
After you review the floor plans and prices, if you know what suites you are interested in, you may reserve a suite online using our online reservation worksheet form at https://truecondos.com/worksheet.
Does filling out the worksheet form mean I'm committing to buy a suite?
No it is not a formal commitment, it is an expression of interest and the first step you must take if you are thinking about getting a unit in this project.
What does it mean that Andrew la Fleur is a "Platinum Agent"?
Platinum agents are the top selling agents who get preferred status with developers and first access to new projects before regular agents and the public.
Andrew la Fleur has been a top-selling pre-construction agent since 2007, and during this time he has achieved platinum status with many of the top builders and sales companies in the Greater Toronto Area.
For more information on about Platinum agents see this article: https://truecondos.com/5-things-to-know-about-buying-a-condo-with-a-platinum-vip-realtor-real-estate-agent/
How does it benefit me as a buyer to work with Andrew la Fleur as my Platinum Agent?
Working with me as your Platinum agent gives you several benefits
You get the

highest level of access

in the building

You pay the

lowest possible price

for the unit (prices are typically increased significantly after the Platinum sales event)

The best possible

incentives

I do not represent the builder. I represent you. You benefit from my expertise of being a top selling pre-construction agent and investor myself since 2007.

Access to my personal network of mortgage brokers, lawyers, property management, HST rebate services, handymen and much more.

My services to you as a buyer are

free
Do I get a cooling off period? What is it for?
Yes, after you sign the contract to purchase a suite you will have a standard 10-day cooling off period. It's 10 calendar days, not business days from the time you sign.
The 10 days are primarily for 2 things: 1) to have a lawyer review your contract with you if you wish and 2) to get a mortgage pre-approval letter
Do I need to have a lawyer?
You don't need to have a lawyer at the moment that you sign the agreement, however I always recommend that you have a qualified lawyer review your agreement of purchase and sale after you sign and during your 10-day cooling off period.
Not sure who to talk to? Don't worry – getting a lawyer is something I can help you with. Contact me for more details.
Do I need to have a mortgage pre-approval to buy?
95% of all builders will require you to provide them with proof of financing capability in order to purchase. This is not required before you sign a contract, but it is usually required within 60 days of signing.
Not sure where to begin? Don't worry – getting a mortgage pre-approval is something that I can help you with. Contact me for more details.
Do the prices include HST?
If you are purchasing for yourself and plan to move in, then yes, prices include the HST and there is nothing you will have to pay at final closing.
If you are purchasing as an investment rental property, then you will have to pay approximately 7.8% of the purchase price as HST on final closing.
This money is remitted to the CRA and as an investor renting out your property you can apply to the CRA immediately to get this money back. It usually takes about 1 month to get your rebate back.
For more information on the HST, see here:
https://truecondos.com/tag/hst-rebates/
Contact me for more details.
What are my closing costs on a pre-construction condo?
Closing costs on a pre-construction condo will vary greatly depending on the actual purchase price of the unit you are buying, but it also depends on the builder, the city that you are buying in, and the type of unit that you are buying.
Roughly speaking in Toronto you can expect to pay approximately 3-5% of the purchase price in closing costs when purchasing a brand new condo.
Check out this article for more info on closing costs:
https://truecondos.com/5-things-to-know-about-closing-costs-when-investing-in-a-pre-construction-condo/
Contact me for more details
Are there any 'hidden' costs when buying a pre-construction condo?
No, there are no hidden fees when buying pre-construction condos because all fees must be disclosed in the agreement of purchase and sale. All purchasers have 10 days to review the agreement and have a lawyer advise them on the exact closing cost amounts. If you need a lawyer to help you we can suggest to you to several expert law firms that will review your agreement in detail.
Is it possible to assign my condo? How much is the assignment fee?
Most condo builders do allow you to sell your unit before the building is complete. This projcess is called selling by "assignment".
There is usually an assignment fee and a legal fee associated with selling. Costs can range from $1000-7000. Contact me for more details.