Toronto Real Estate News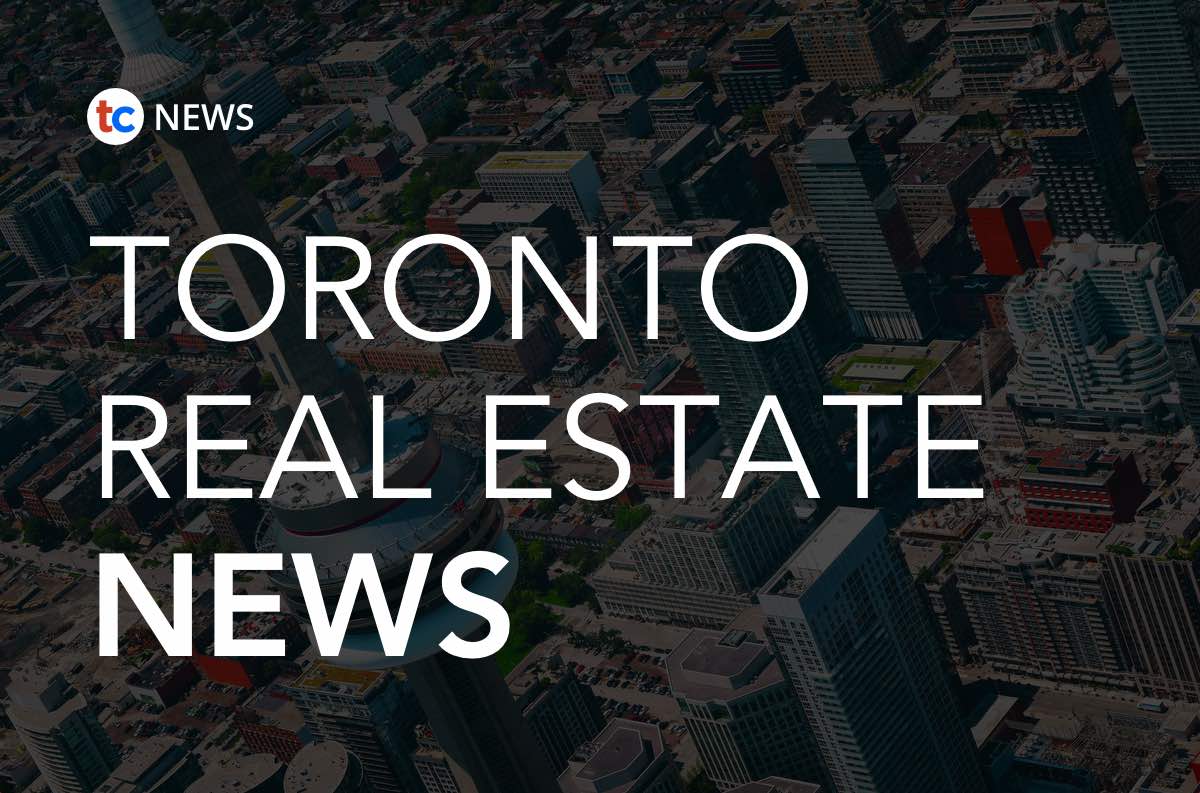 Staying on top of the headlines and news surrounding the Toronto real estate market from every source can be overwhelming or at the very least, time-consuming.
We've made this easy for you by consolidating the most up to date Toronto real estate news into one feed, right here on this page. It updates automatically so you don't have to search everywhere.
Tags NewsToronto condo markettoronto real estatetoronto real estate news