VIP Sales On Now for B.Streets Condos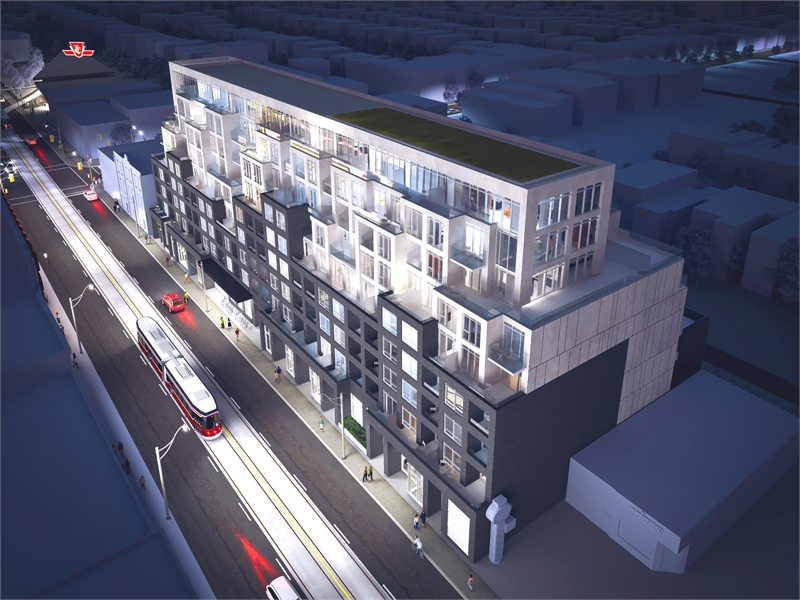 VIP Sales on now for B.Streets Condos by Lindvest Properties. B.Streets will be located in the heart of the Annex at Bathurst and Bloor. Contact me for floor plans and pricing and your chance to buy today.
The Annex is one of Toronto's most vibrant and liveable neighbourhoods. There is a massive backlog of pent-up demand for condos in low-rise neighbourhoods like The Annex.  This reality combined with the fact that B.Streets will only have about 200 units means I'm predicting this building will sell out fast.
Word of advice if you are an end-user buyer and you are interested in this project (buying for yourself and not as an investment): I suggest you start to think like an investor and act quickly! Contact me today if you'd like more information on the best strategy to get a suite at B.Streets before the hoards of investors descend and buy this whole project out overnight!
For floor plans and pricing and your chance to buy at B.Streets now, please contact me.